Digital Fox studio is run from Rosscarbery, West Cork by Ana Maria Surdu – a digital designer with 12 years experience in graphic softwares and web design platforms. Ana has a BA in Arts @ Crawford College of Art and Design, Cork, being awarded by the Cork County Council Library and Arts Service, MTU STEAM, Lavit Gallery and Emerge Cork Craft & Design.
Ana was brainstorming one full moon night with Miranda, her curly friend from Leap. Scratching their heads of what would be the Name, the image of a friendly travelling fox bubbled up in their minds. Digital Periwinkle was fast erased and Foxy came to life as a small digital design business owner.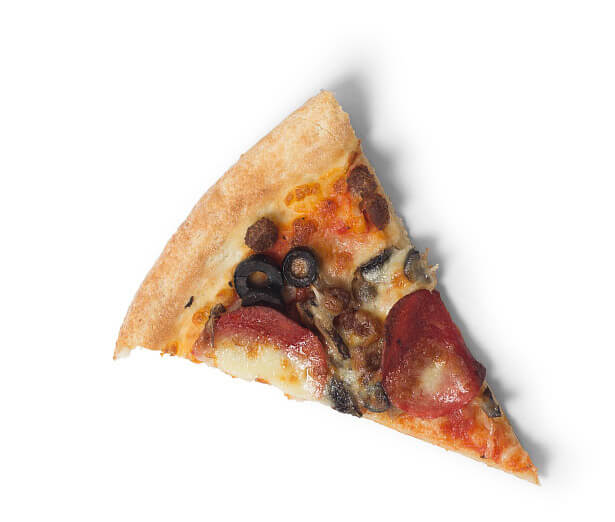 Foxy specialised in website design on a WordPress platform but also on Squarespace, Wix and Shopify. She also loves illustration and animation, graphic design, branding and logo design, photo and video editing. All in all a true digital designer with more than one hat.
start project with Digital Fox?